For willing individuals concerned they might be hurting, scaring or controlling their partner.
We work together to make positive changes in their life, stopping their abusive behaviour towards their partners or ex-partners.
This service is completely free of charge and tailored to meet individual needs.
Changes is managed and delivered by a consortium of three organisations, who deliver intervention, guidance and support to those individuals referred to the project.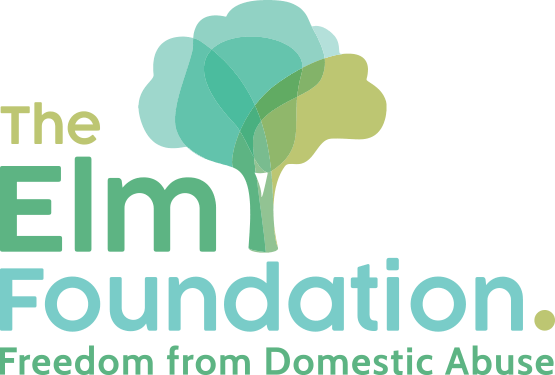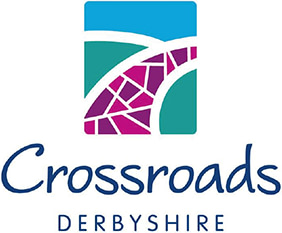 The consortium is made up of three specialist domestic abuse support providers:
The Elm Foundation, Crossroads Derbyshire and Derbyshire WISH Domestic Abuse Services. These organisations work throughout Derbyshire, each one covering a specific geographic area.
The project is being delivered in key locations in Derbyshire including: Chesterfield, Derby, Amber Valley and Erewash.